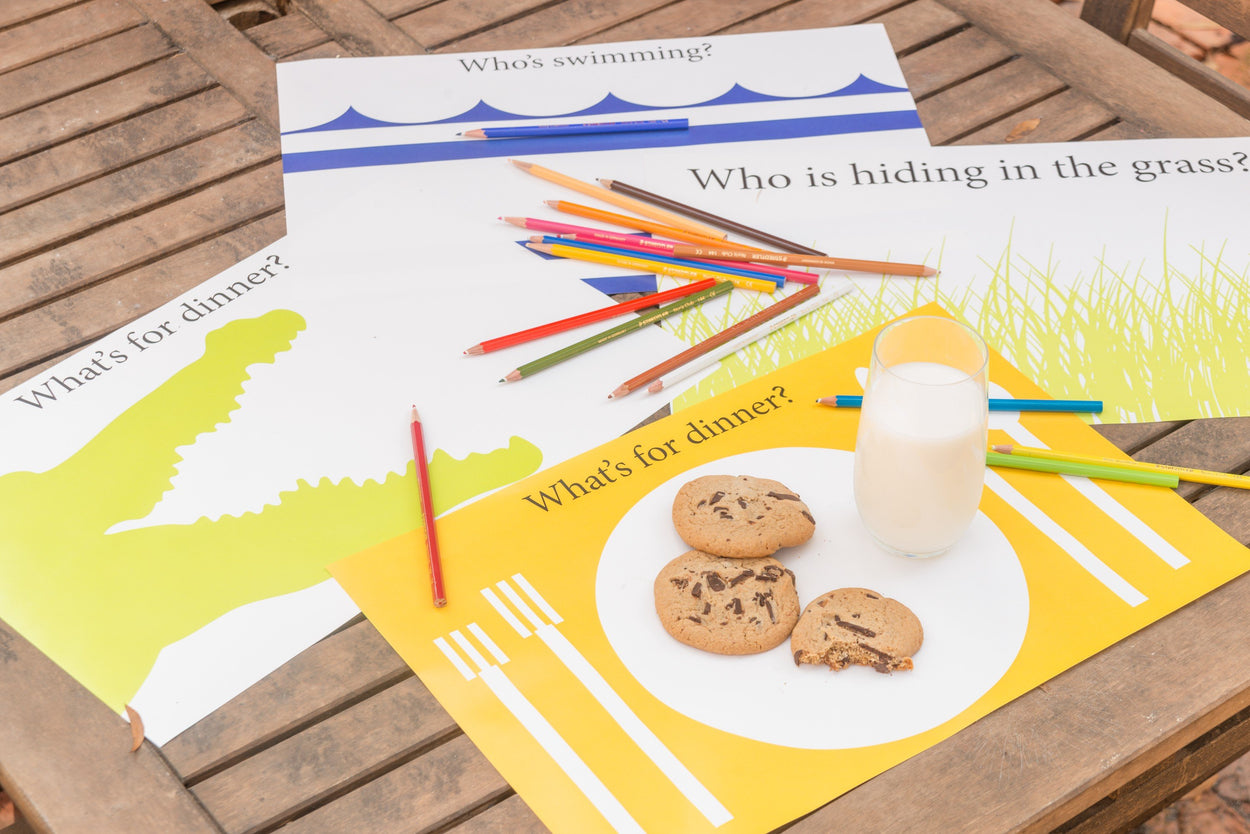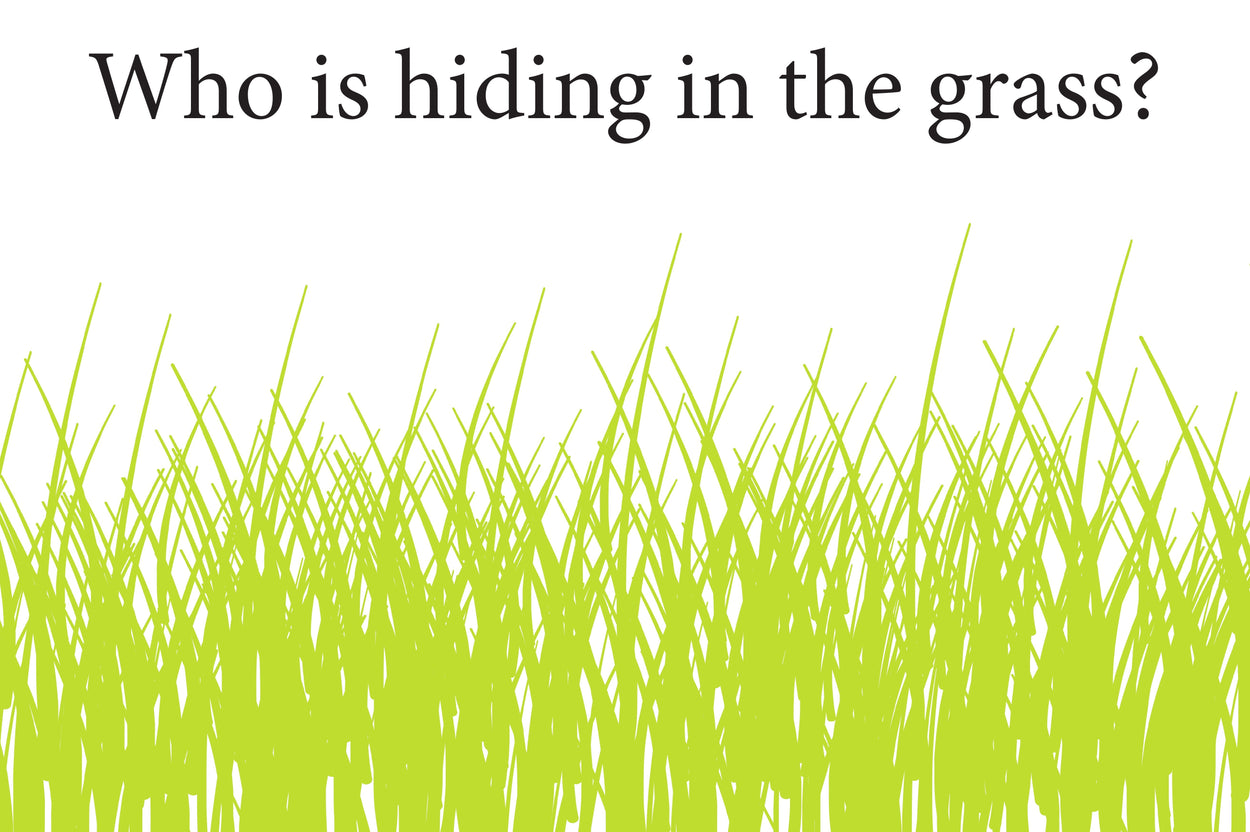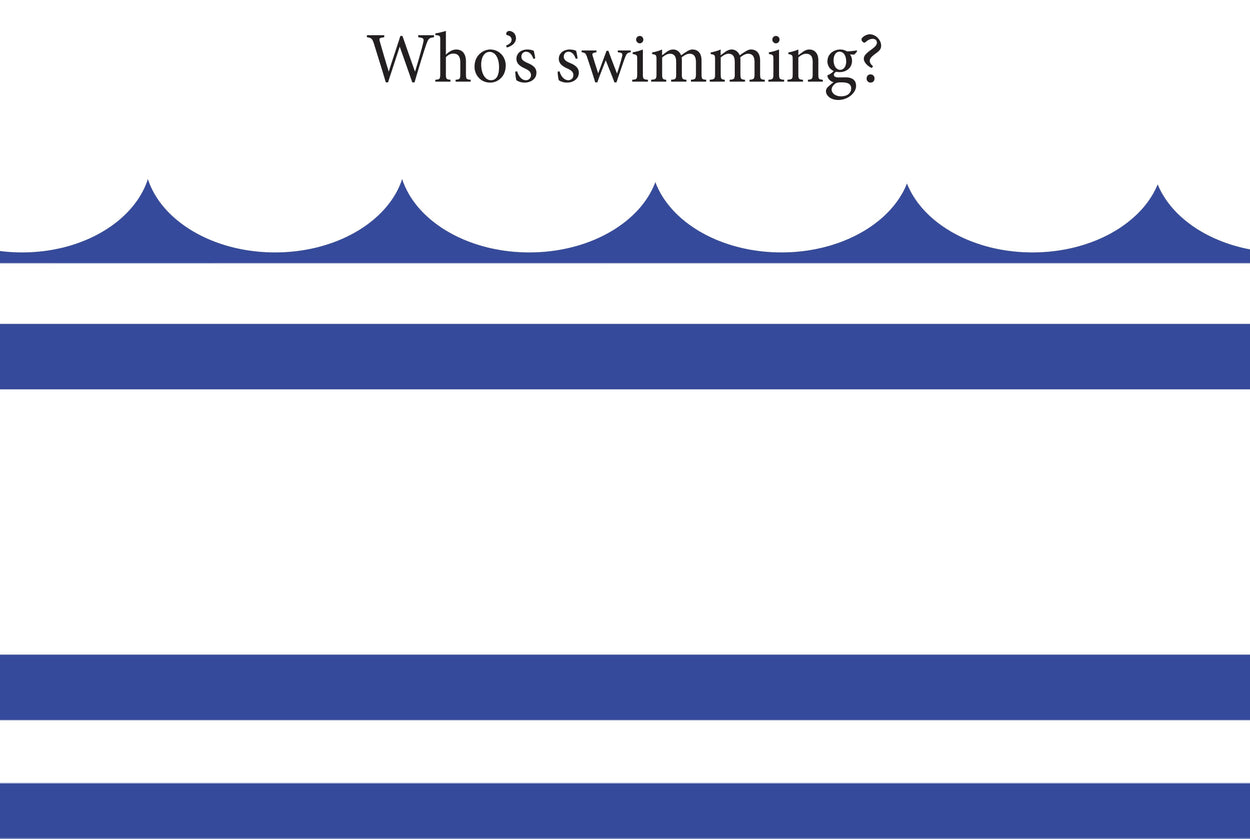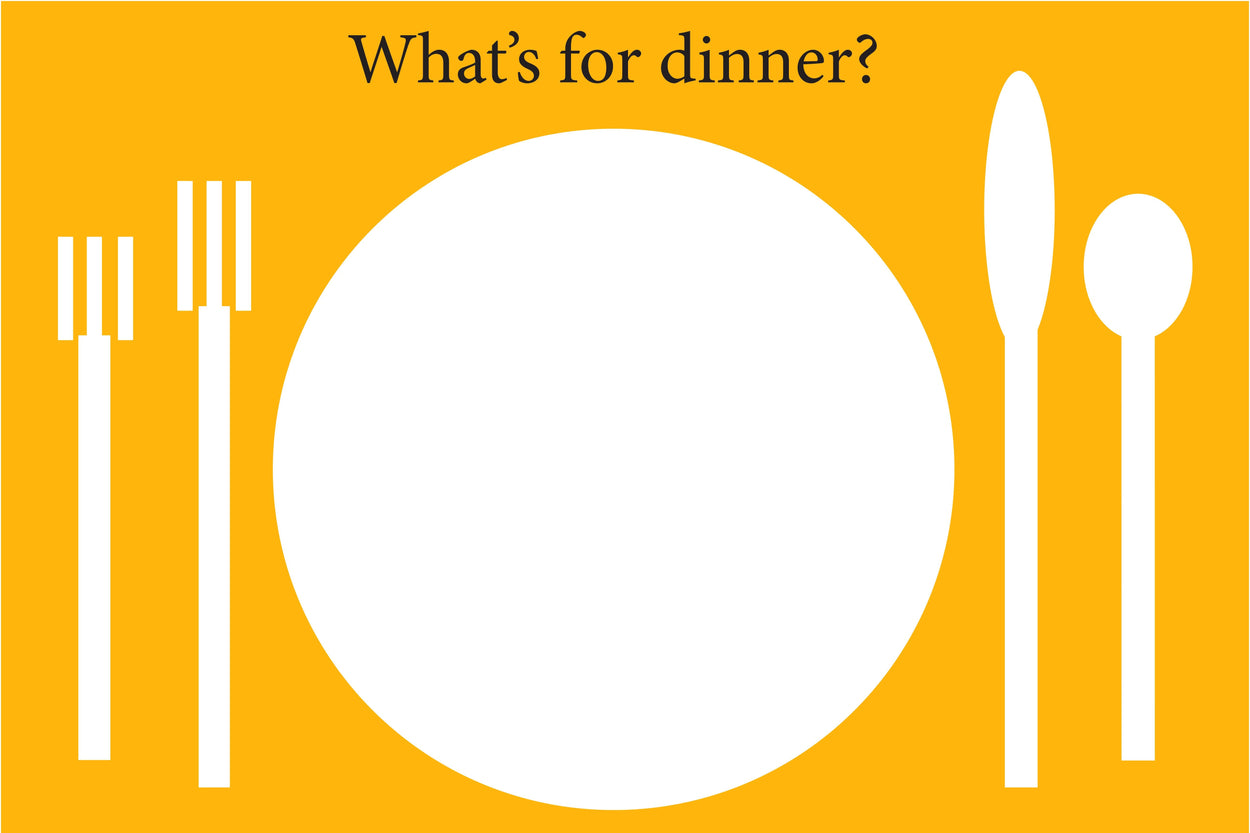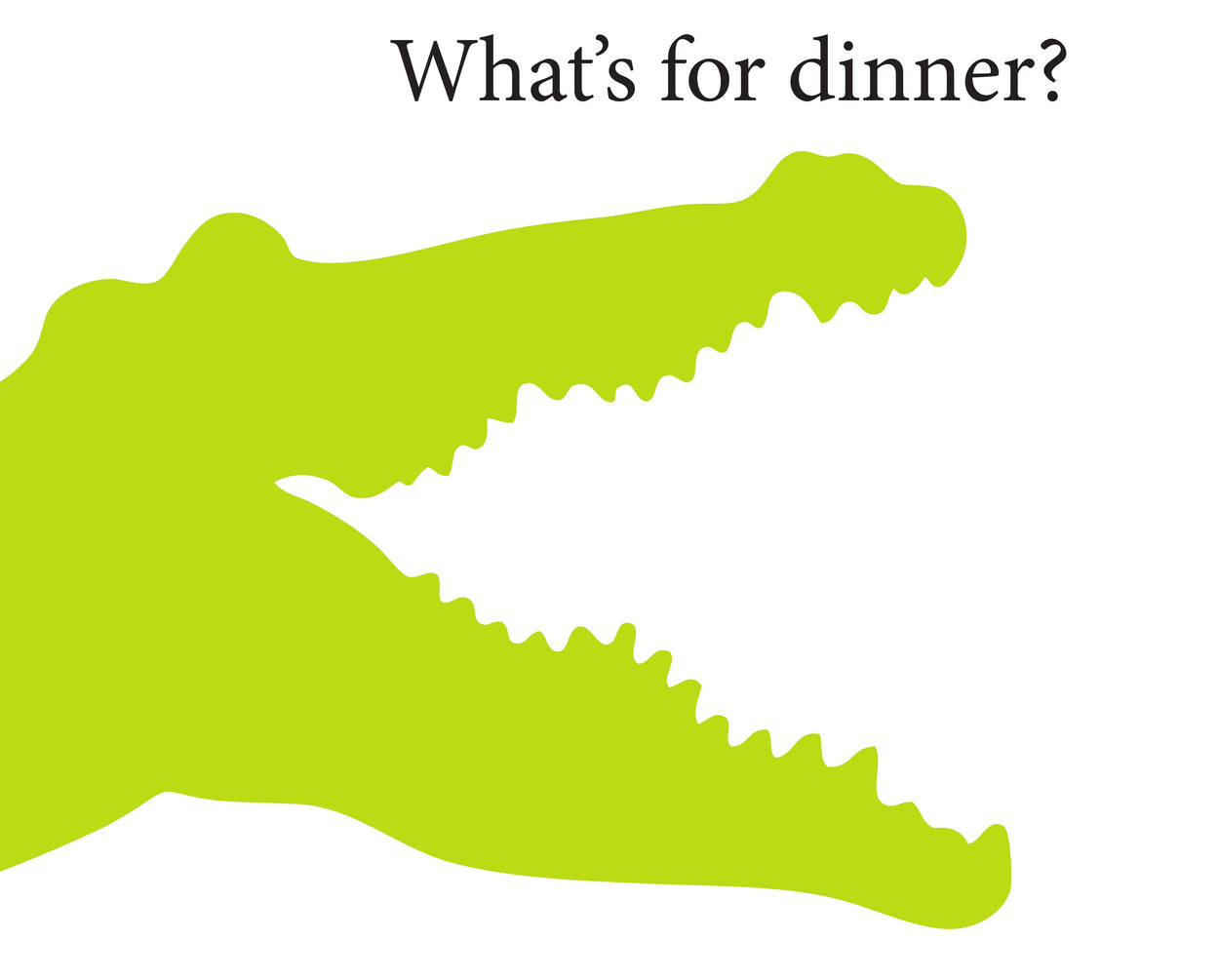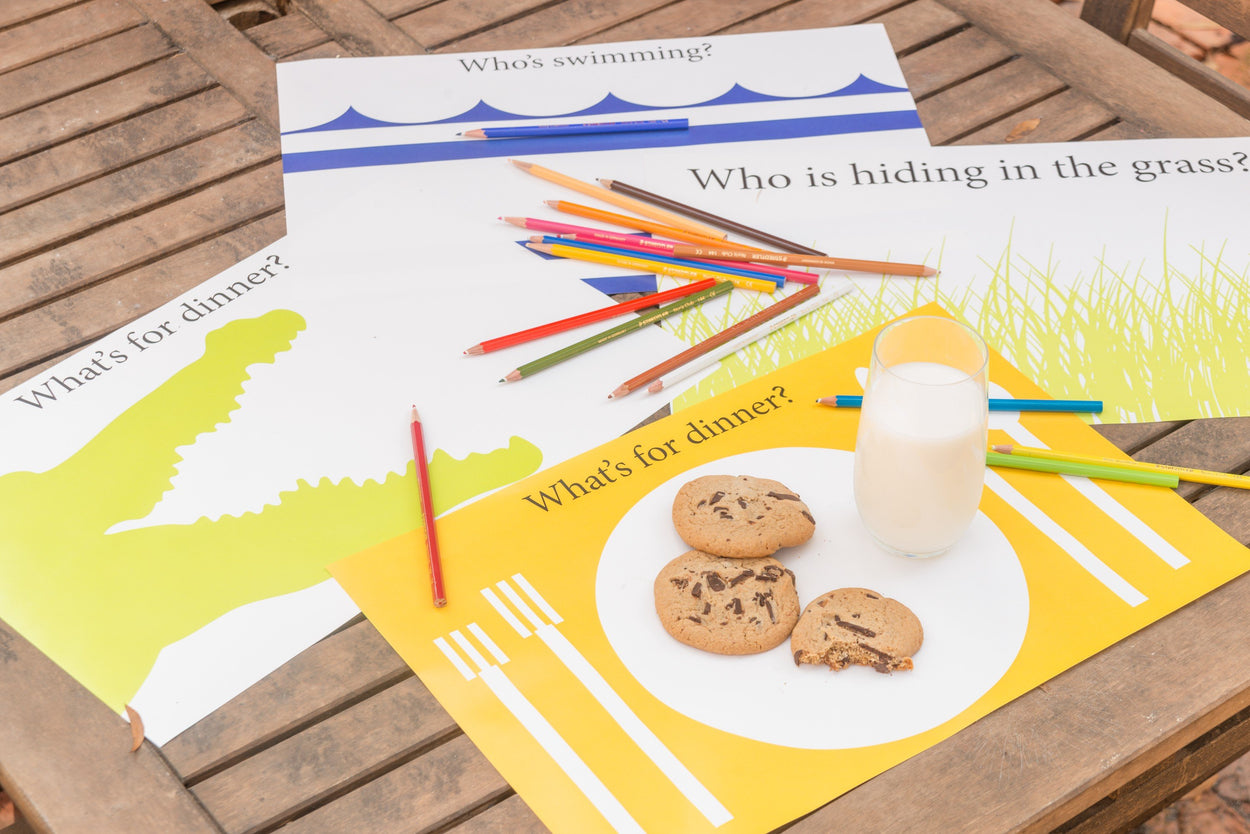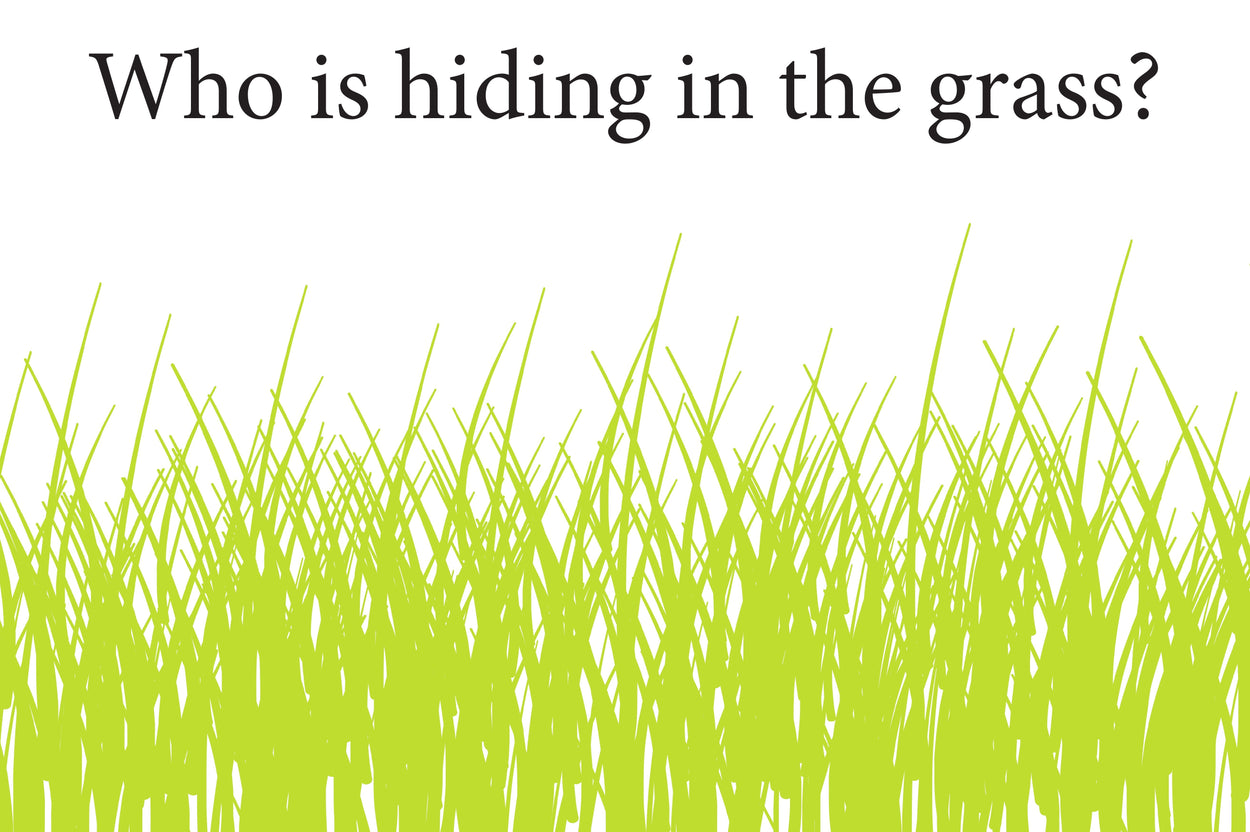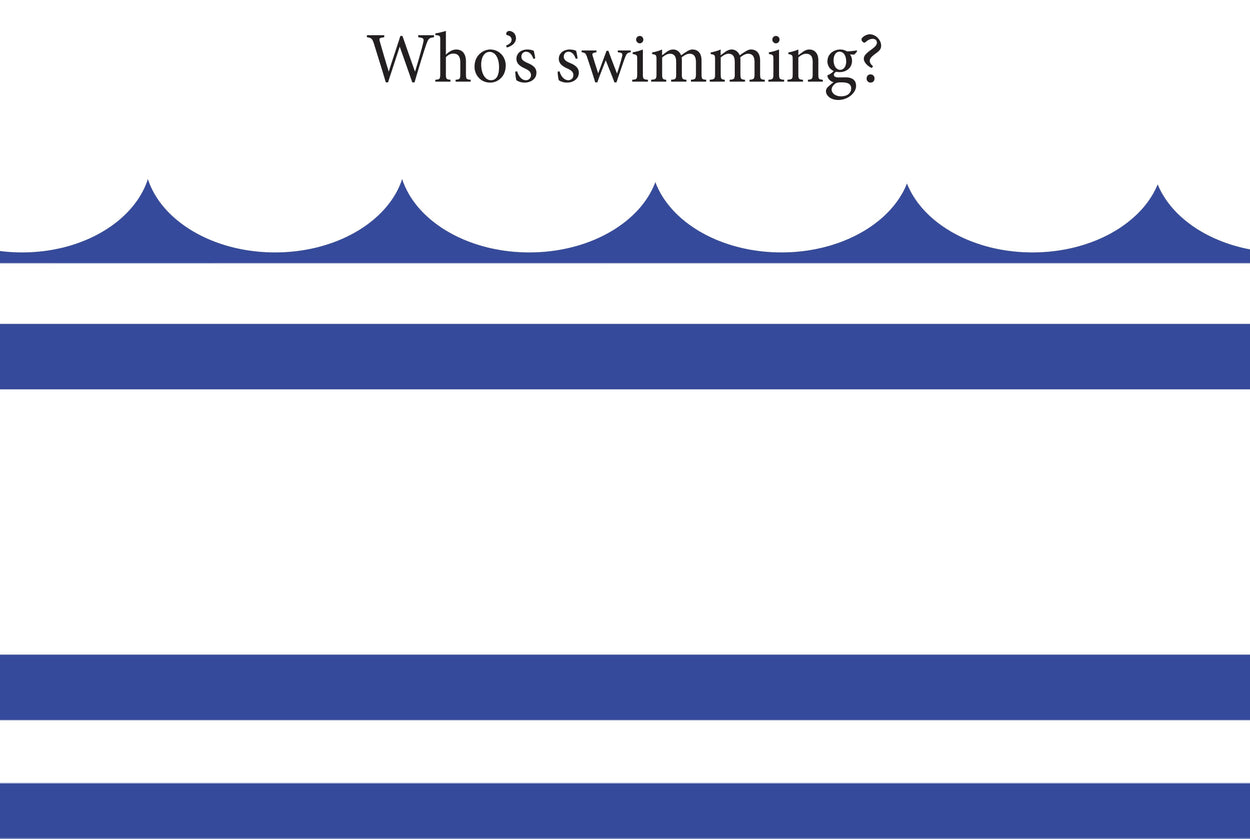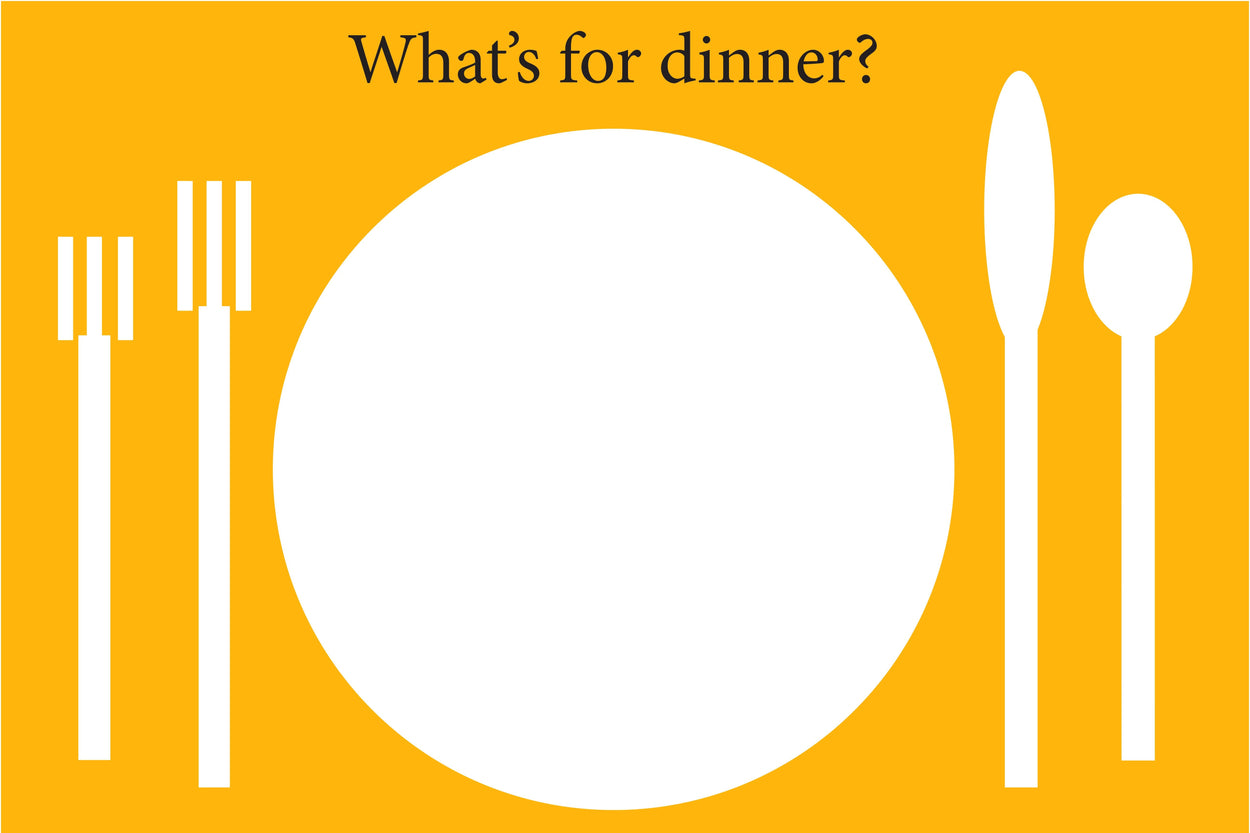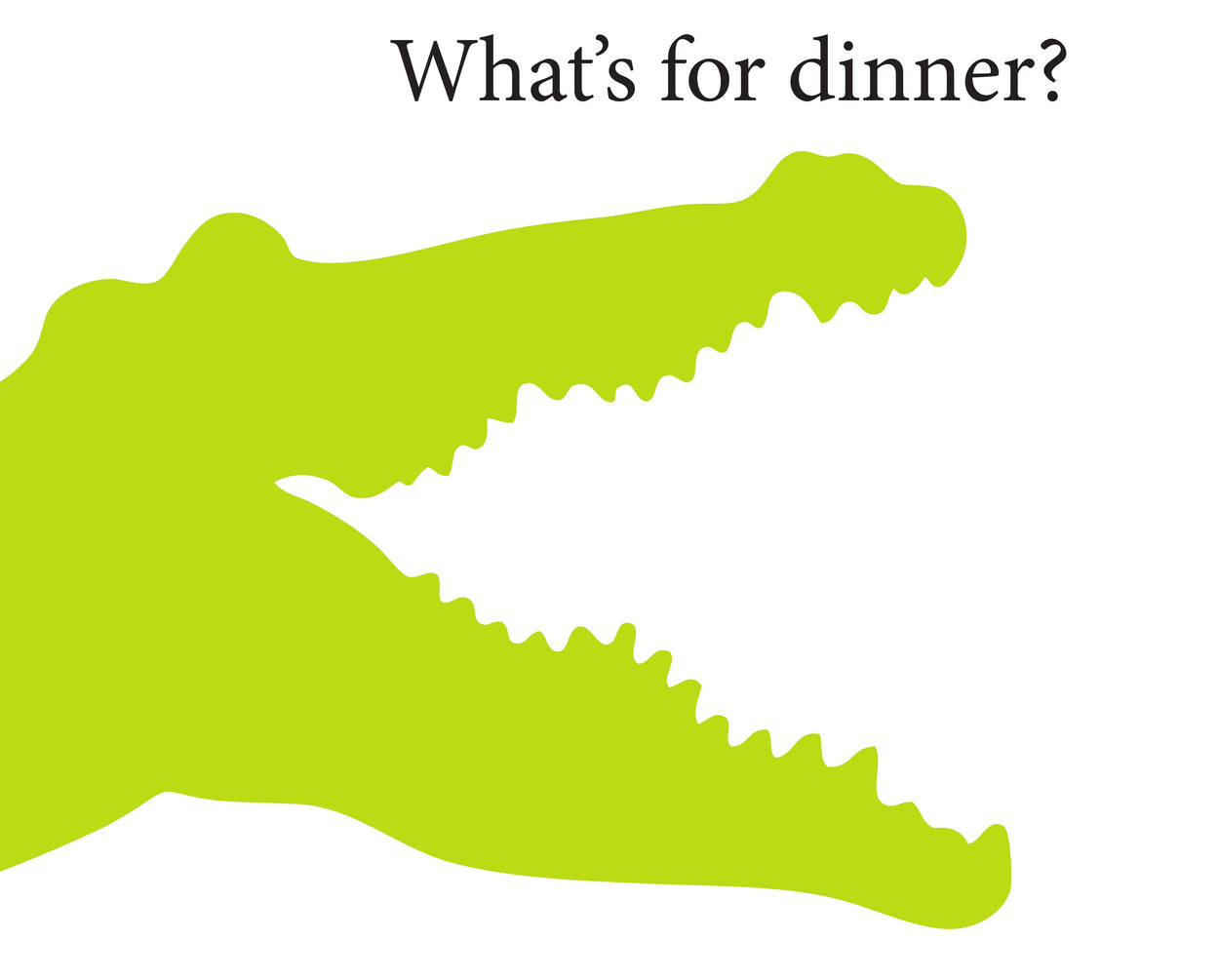 Kid's Gift Box INDIVIDUAL BOX
Classic Plat du Jour patterns reinterpreted for kids! Set out the crayons and let the imaginations run wild!
Each gift box is shrink-wrapped.
48 assorted sheets per gift box (4 patterns, 12 sheets of each).
Recycled content.
Soy-based ink.
Made in USA.
11.5" x 17.25"